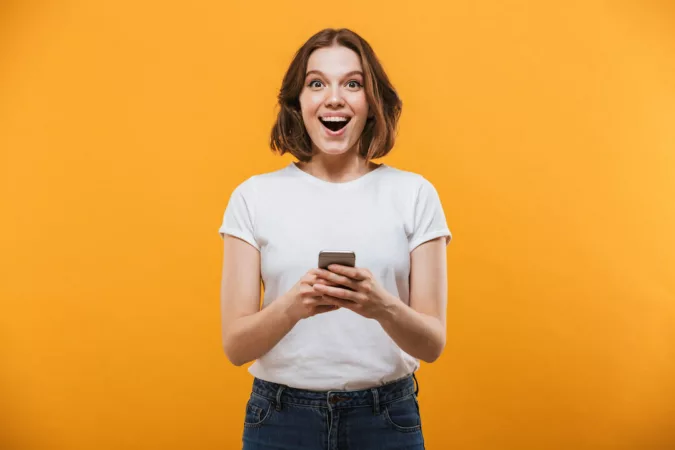 Blog
Apple Maps for Business, Why You Should Care
Building on our recent listings data announcements with Apple Maps and following some client questions, we thought we'd explain what validates Apple Maps for business as a must-manage platform. Please keep the blog feedback coming, and if there are any other elements of the local ecosystem readers want to hear our views on, don't be shy, feel free to reach out.

Unlock the value of Apple Maps.
Is Apple Maps for Business worth the hassle?
The above question has probably been asked of Uberall hundreds of times since we launched our partnership with Apple Maps back in 2016.
The answer is unequivocal, yes. It was yes then, it's yes today, and it's only going to become a louder YES into the future.
Apple Map's high-intent utility + large user base = a large volume of quality leads for businesses and quality leads convert to sales.

Apple Maps Users are High-Intent Buyers that Convert Fast
Apple Maps is a navigation platform first and search engine second.
What it's not: Apple Maps is NOT typically used to loosely browse, do deep research and come back later.
What it is: Apple Maps is opened by the user with high intent to find a nearby business. Typically a user will conduct a quick "near me" or "along route" search, scan ratings and core info like location, hours and amenities, and in most cases, directions are generated or phone calls are made and users are on their way to a purchase.
When an Apple Maps user conducts a search they are close to making up their mind or have already made up their mind and need to get to your store efficiently. Short consideration, fast conversion — two killer lead characteristics any marketer likes to hear.

The Apple Maps User Base is Massive
Next, let's prove out the Apple Maps user base a bit more. For those search engine optimization (SEO) and digital marketing nerds who over-index Google Maps and believe Apple Maps is miles behind, here's some data for you:
Bottom Line: Apple Maps has the utility and user base to be a primary focus of your local SEO and business listing management program. Brands should prioritize Apple Maps above all others, bar Google, and demand their agency partners do the same. A third-party vendor like Uberall that has a long-standing partnership with Apple Maps for business can have a massive impact on your local visibility on this critical platform.
Take advantage of Uberall's direct partnership with Apple Maps