Overview
Before the coronavirus was officially declared a pandemic in March, KFC's 965 restaurants across the UK and Ireland had a steady influx of loyal patrons, coming in for their famous Original Recipe chicken.
Within an extremely short timespan, new and constantly changing regulations meant all of KFC's UK locations needed to close.
Let's take a deeper look at how the team responded to the Coronavirus in the best possible way with the Uberall CoreX.

The Challenge: The Pandemic Takes Hold
Looking at Q1, KFC's UK locations saw a massive drop in clicks and impressions.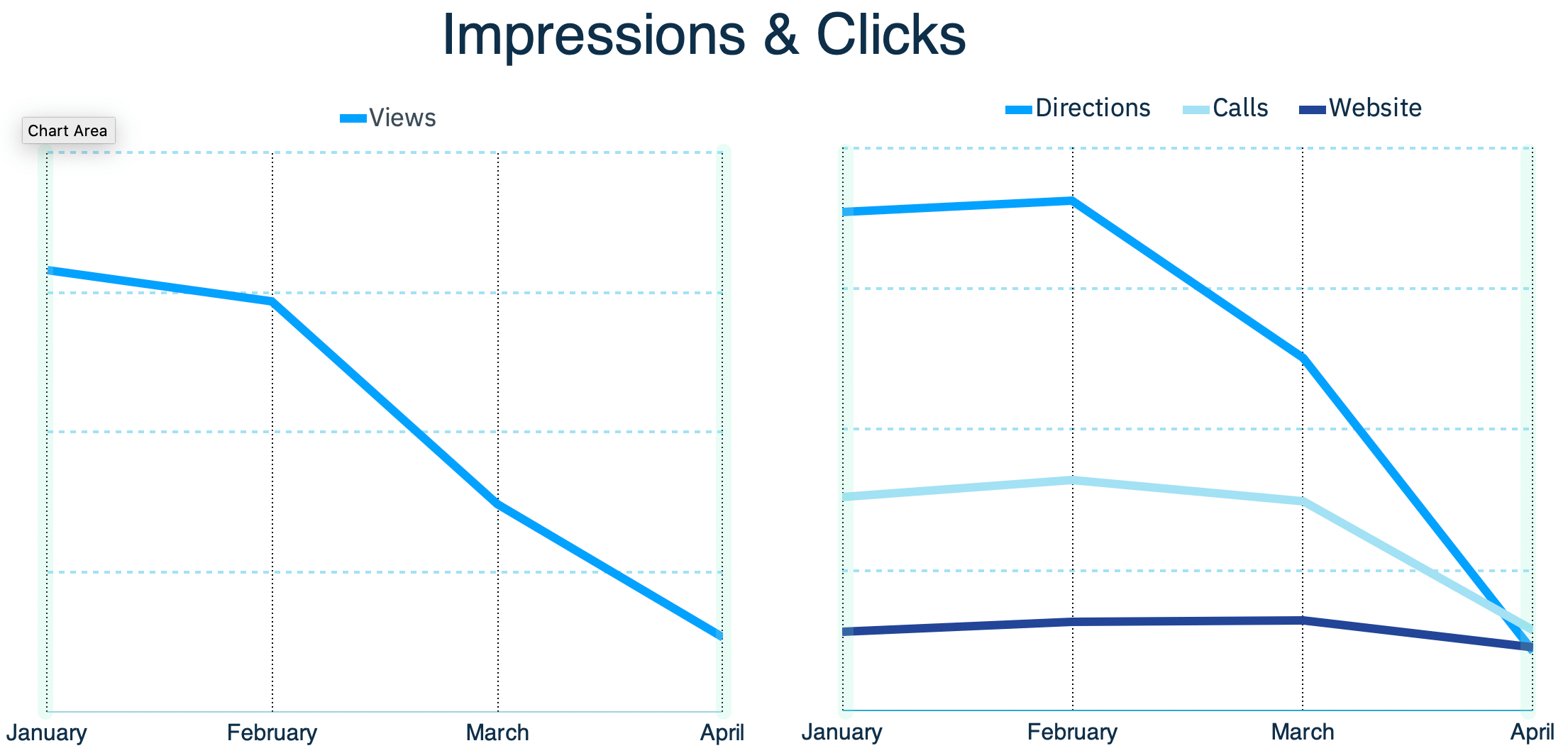 The Solution

With customer and employee wellbeing top of mind, some KFC restaurants chose to temporarily close, while other locations were open for delivery and drive-thru. If all the operating scenarios were the same for each location, this wouldn't have been too time consuming.

However, this won't be the case for most multi-location restaurants around the world, because each may be playing by a different set of operating rules, such as:

- Not all locations can open at once.
- Not all channels for your locations will open at the same time.

This was, of course, the case for KFC.

With Uberall CoreX, the hybrid customer experience platform, the KFC marketing team was able to automatically update listings, inform customers on services and boost visibility in a transition period from one platform.

This meant they could start getting back to business even quicker because their customers would get rapid responses to their queries across multiple platforms in real-time. No guessing, no waiting and no turning up to a closed location when a craving struck.

The New Normal Begins
By April, traffic began increasing: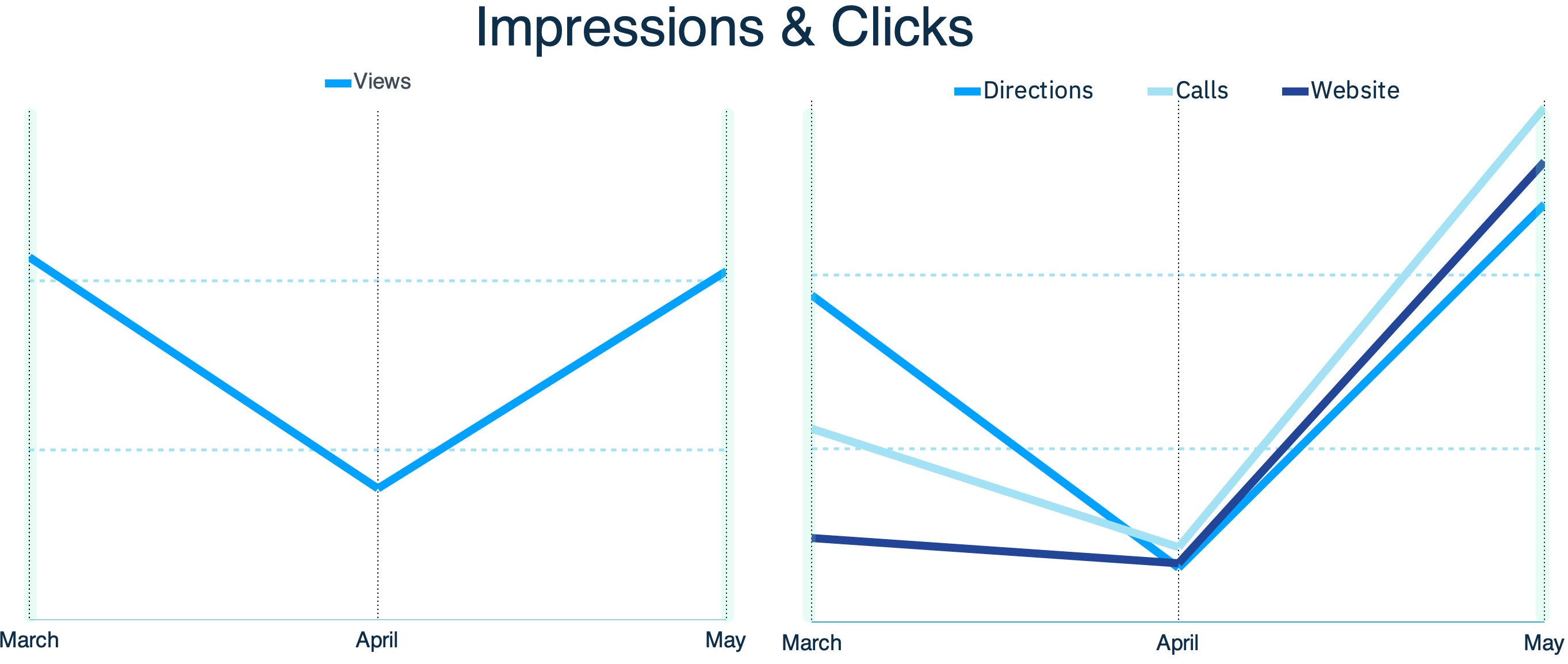 KFC also changed the listing information from restaurant dine-in focus to delivery and drive thru.

Next to the listing information they created individualised re-opening announcements for each of their 965 locations, such as:
We'll be back soon
We're carefully re-opening some of our UK restaurants, but you'll have to bear with us for a little longer for this KFC to re-open
By using labels on the Uberall platform, it was easy to filter locations to adjust services and attributes and target location groups for posts.

For more discussion and resources, check out Uberall's coronavirus info hub and FAQs for brands with physical locations.