How to Stand Out in a Crowded Market at the Local Level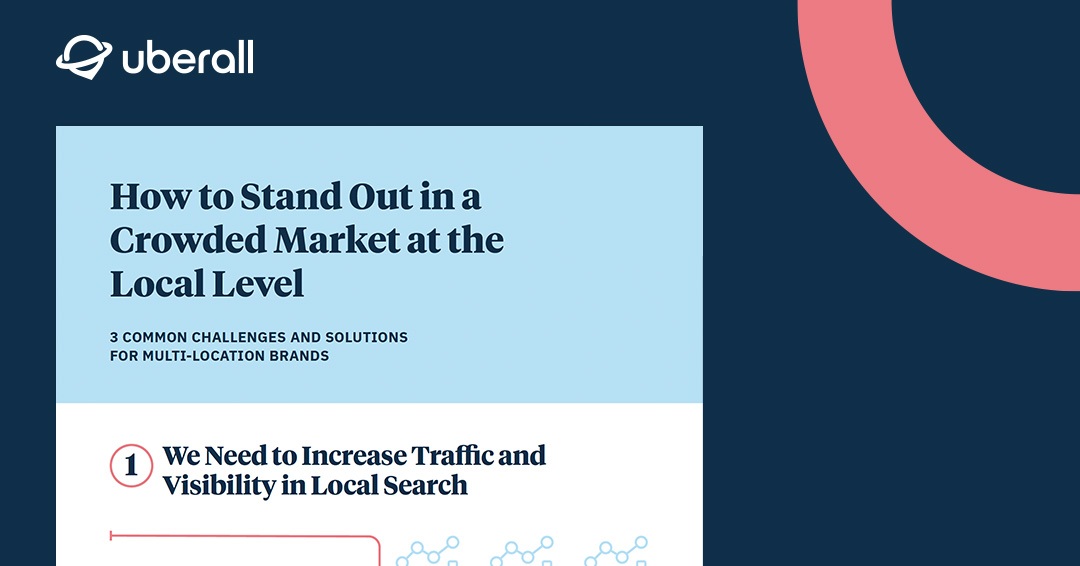 Competition from digitally savvy enterprises and small- and-medium sized businesses that know how to leverage local marketing is fierce for multi-location brands.
So whether your business operates under one brand name (or several) or has 10 locations or 1,000, how do you ensure you are staying ahead of the local competition?

Download the infographic for the 3 common challenges and recommend solutions you can take now for quick results.