How to Stand Out in a Crowded Market at the Local Level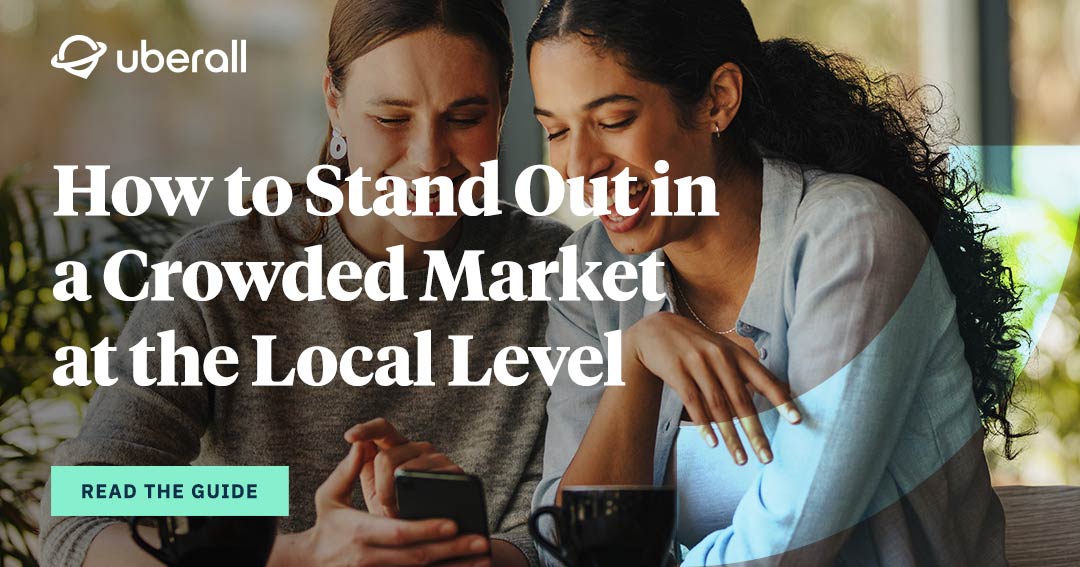 Does your business operate under more than one brand name or have multiple locations?
If yes, how do you ensure you are staying ahead of the local competition?
One of the best formulas for success combines listings management with online reputation management.
Curious how's it done?
In this industry example, see how our multi-location client LSL Property Services wins at local marketing for three of their brands: Reeds Rains, Your Move and Embrace Financial Services.

Download the guide now — no email required!