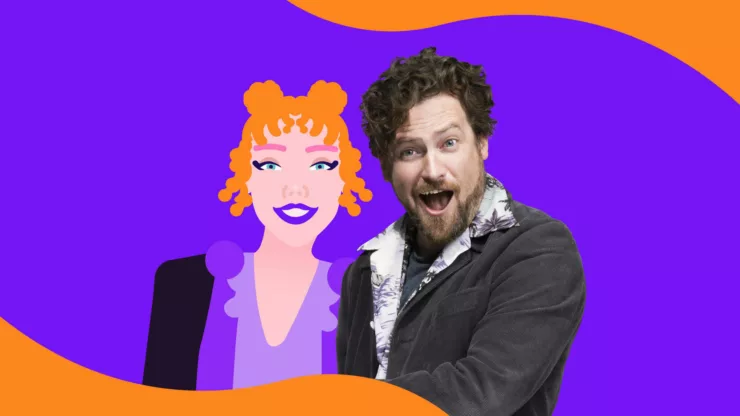 Blog
Meet Bric and Pin, Your Modern Consumer Duo
Bric and Pin's Love Story Illustrates the Powerful Combination of Real and Digital Consumer Experiences
We are excited to unveil our iconic marketing campaign that delves into how inseparable our physical and digital lives have become. Thanks to mobile devices, Google, and other online apps and networks, a seemingly omniscient digital world helps us satisfy just about any craving, desire, or 'need it now' dilemma.
With the world at our fingertips—finding a tasty option for take-out, a quick EV charge, or a perfect outfit for that special occasion—is just a few clicks away. Through this campaign, our goal was to capture the ultimate state of hybrid happiness that is achieved only when consumers and brands are seamlessly connected.
Let's take a look at the elements that bring our Bric and Pin concept to life. Meet our two characters, who are on a journey to joy in this digital-first world: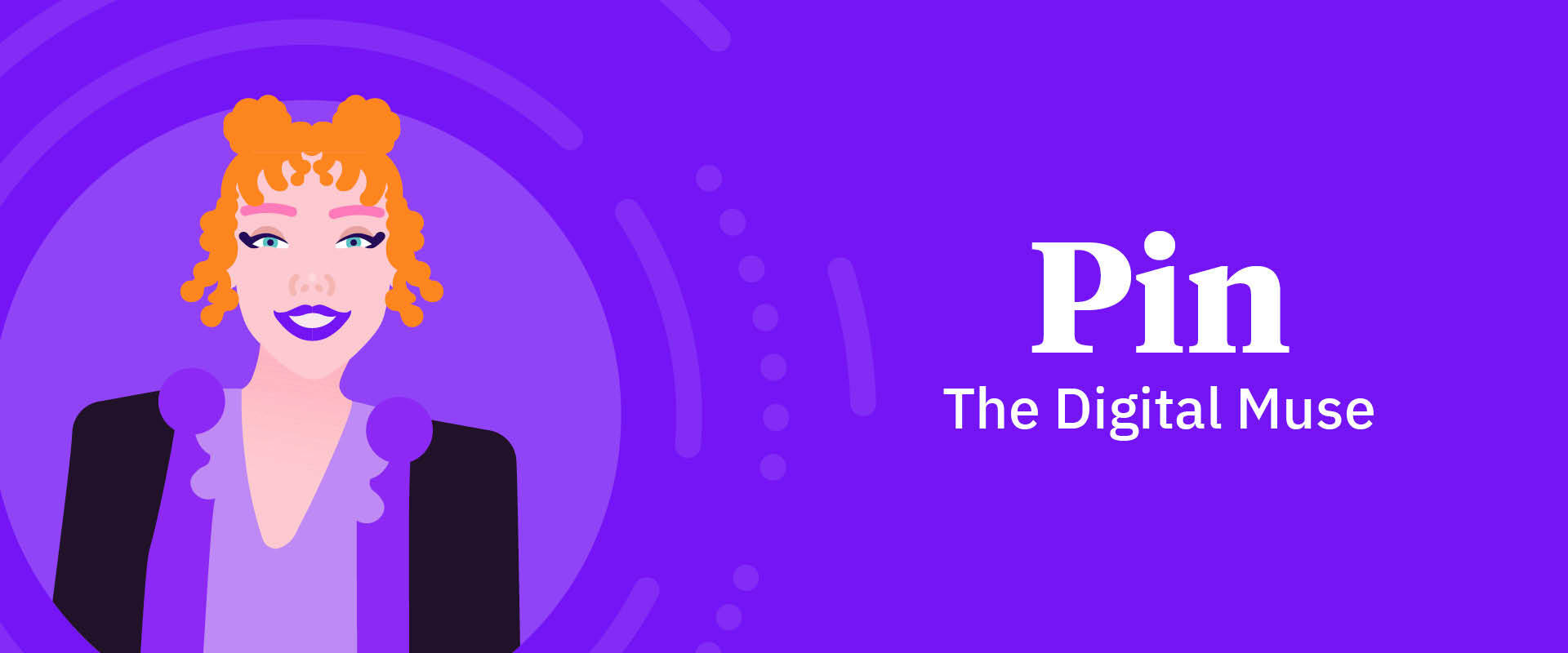 Part genie, part inspiration, and an essential life companion, Pin is the digital muse we all need. She serves up inspiration and solutions, helping us find our way along our journeys to joy.
❣️ Pin helps us when we're lost.
❣️ Pin helps us find what's missing in our lives.
❣️ Pin shows us that life can be a breeze.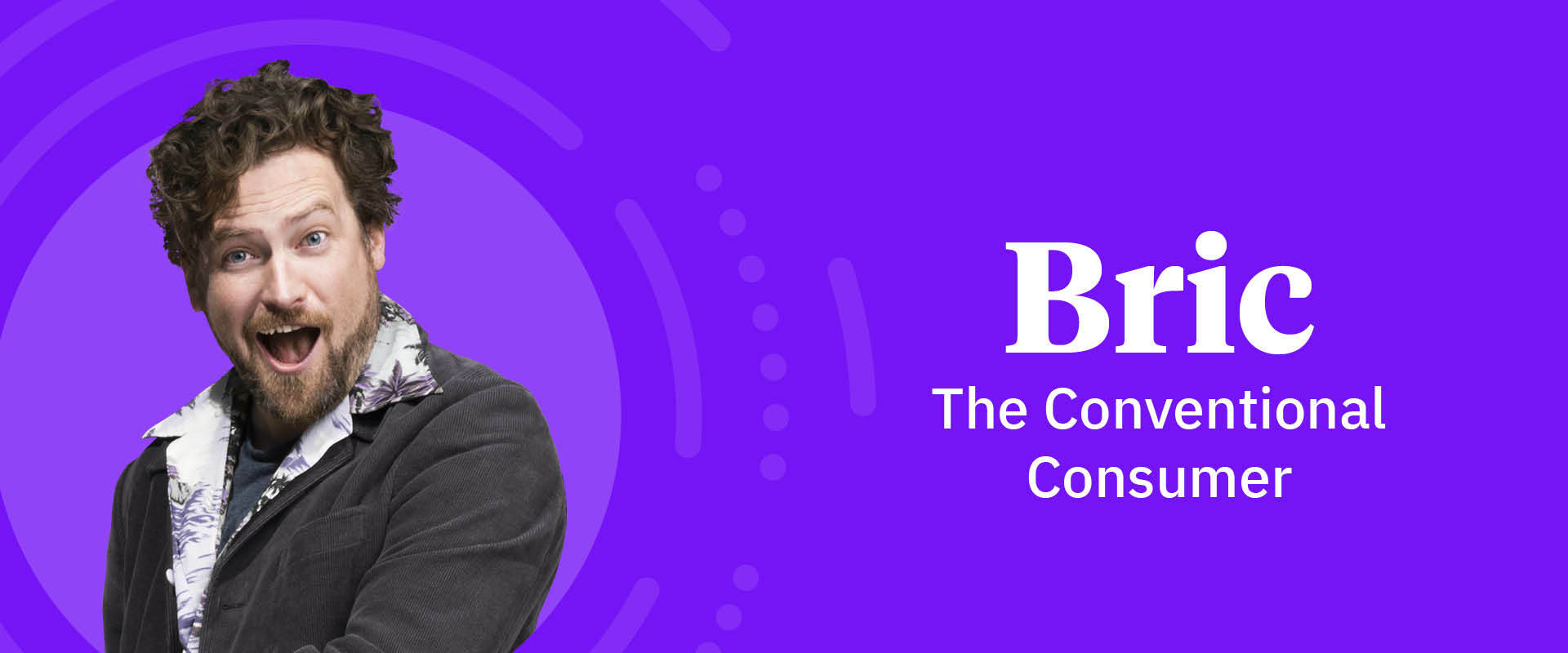 Bric is all of us. Sometimes, we feel weighed down by big purchase decisions. Other times, we're at a bit of a loss on where to go and how to get there. And sometimes we just want to live in the moment, set out on an adventure, and discover new places along the way.
An inseparable relationship
Bric and Pin are your classic 2023 consumer duo. Better together, they represent the modern consumer experience, they are the embodiment of hybrid happiness—the best of both online and offline together at last.
The Joy is in The Journey, Not Just the Destination
Consider for a moment Bric before Pin📍. A world without smartphones, where an apple was just an apple 🍎.
For me, consumer memories of this world are distant but very vivid, especially the journeys. I remember one particular consumer journey, I'd just finished a hike with some friends and we were all starving. This was life before smartphones but we knew there was a town not far away where we could grab a quick bite.
As we were driving down the twisty mountain road, a lineup of cars caught our attention and as we turned the corner we discovered what all the buzz was about—a super cool tree-top restaurant. Like any famished group of hikers would, we lined up right behind the other cars, climbed up some rickety stairs, and were rewarded with an incredible meal with a view. We of course patted ourselves on the back for finding such a hidden gem and shared our discovery with friends and family.
Today consumer journeys look a little different. But still, they can evoke a very similar sense of joy and satisfaction.
My two teenage boys, who are addicted to TikTok, inform me on a daily basis of new brands they discover on the app and one of their latest favorites is Crumble Cookie 🍪. I get a report each week on how "epic" the cookie lineup is and how we must go or risk missing out on a flavor that may not be back for months. A TikTok desire turned into a purchase in the real world whenever they get me to crumble 😂
We also love our barber 💈, they have an app that makes it easy to book online, no waiting just walk in for your VIP treatment. They have my kids' personal preferences all stored, they greet us by name, and we are usually in and out in less than 20 mins.
While these may seem like simple experiences on the surface, they are far from it. Technology can give a consumer that feeling of community, VIP access, personalization, ease, and convenience.
At Uberall this is our mission, to help businesses connect with modern consumers through seamless experiences that bridge their digital and real world. For us, Bric and Pin and their Journeys to Customer Joy represent both where we are today and the endless possibilities of what the future holds by combining real and digital experiences.
The journey is just beginning and we can't wait for what experiences we'll create next together with our savvy consumer brands!
We would love to hear what you—our fellow marketers and industry peers—think about the Bric and Pin story, the world they live in, and how Uberall can help make more journeys to joy happen for your customers.
Want to find out more about Bric and Pin?