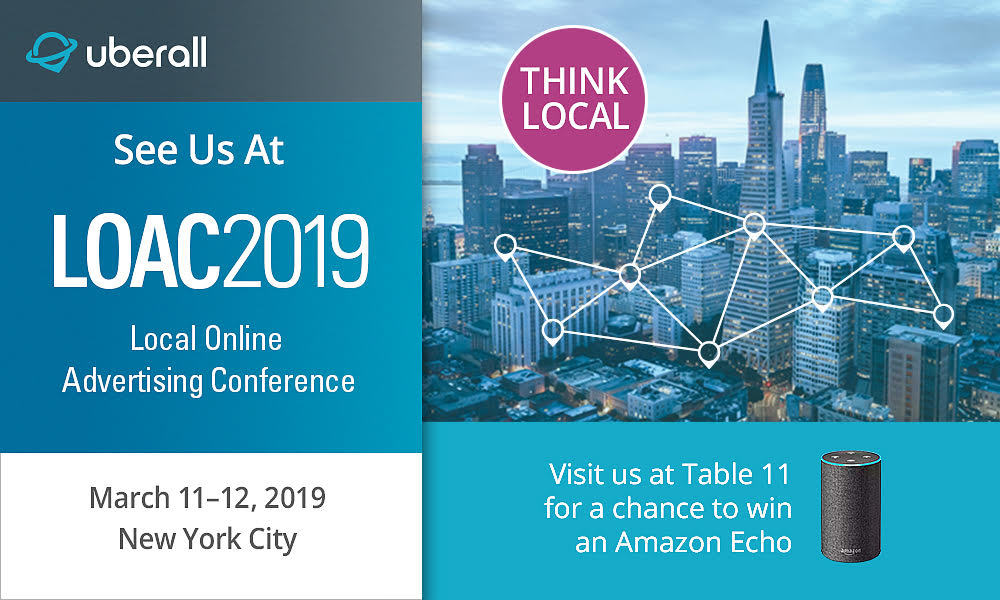 We'll also be giving away some Amazon Echos at the show, so be sure to stop by Table #11 to register to win.
Why an Echo giveaway? In our recent study of SMB marketers, we asked which mainstream voice assistant has the greatest potential for marketing and the results heavily favored Amazon's Alexa, with 48% believing it will be most useful for marketers!
Stop by Table #11, and we'll share more info from this study and our other recent research on SMBs, voice search and chatbots. We can also chat about some ways our partners are increasing their recurring revenue through location marketing.
See you there!