Industry Insights: Big Announcement at MozCon; Take a Sneak Peek at Local Market Analytics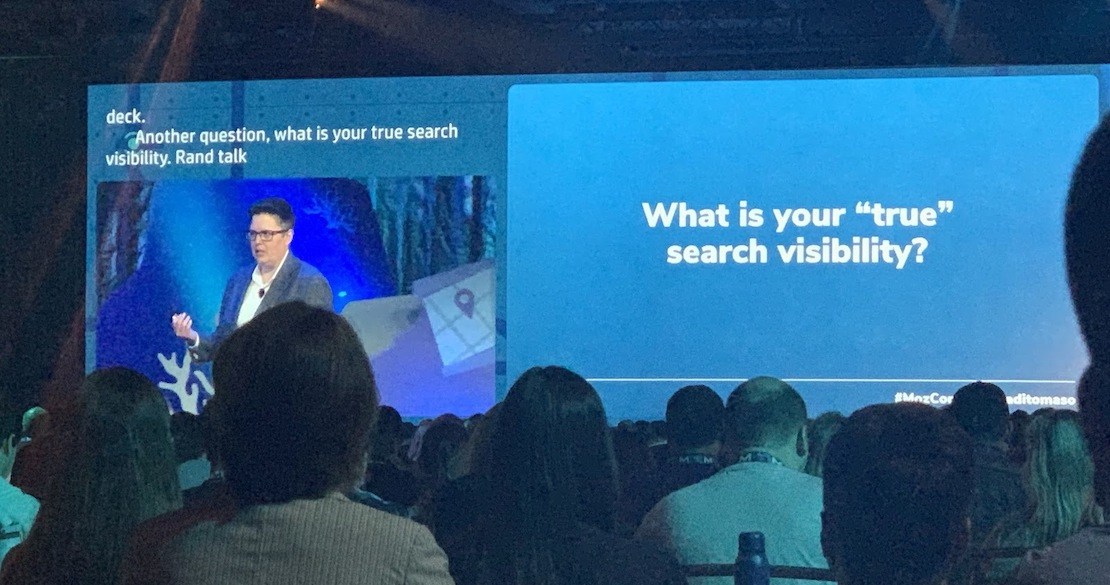 Kelly Benish, Uberall's VP of Strategic Partnerships for North America, shares her insights from this year's MozCon with Uberall partner Moz.
Hello from MozCon!


MozCon kicked off Monday morning in Seattle at the iconic Washington State Convention Center by none other than their vibrant CEO Sarah Bird. This set the tone for the upcoming three days of heavy conferencing — the mixed vibe in the room is inclusionary, energizing and inspiring. The famous Moz logo dancing on the walls of the conference room, creating a cool atmosphere for the hundreds of attendees to drink in the information.
The founding father of Moz, Rand Fishkin then provided a state of the industry address on web search techniques in 2019. He focused on some trends in Google, Amazon, YouTube and Instagram for advanced opportunities in optimization, branding and marketing purposes. His viewpoint focused on opportunity in diversifying the agency local portfolio on behalf of their clients.
Ruth Burr Reedy then introduced machine learning and highlights the intersection between the humanly-readable quality signals and their machine-readable equivalents. Dana DiTomaso is then introduced and she (very comedically) focuses on improved reporting and analytics with Google Search. She speaks about the implications behind inaccurate analytics from consumers staying on a site and leaving windows open for a long period of time and voice search analytics and what they mean for today's SEO.
Local Market Analytics Takes Center Stage


Enters an endearing Rob Bucci who is now VP of R&D at Moz (former CEO of STAT) who talks about a sour toe shot that he did in Canada a few years back and followed it up with some adorable conversation about his home life, including his precious kitten furbaby (this is a welcome recurring theme throughout the presentation). Bucci brings up Moz Local as solving the hyper-local and organic search conundrum but then tees it off with talking about analytics that show the value of your website in local search.
SERP analytics includes aggregated queries together and types of searches. Local market analytics is about looking for performance analytics optimization. People query Google with specific local intent, Google will change the SERP based on variables such as location of the searcher. In order for businesses to thrive they need to be visible to consumers by the methodology of their search. This personalized search result is then delivered to the searcher based on these factors such as location.
During Bucci's presentation, he performs a big reveal and announces the launch of Local Market Analytics which is now available in Moz Hub. The tool has been created to show SEOs and marketers performance within and across local markets through automated hyper-local Search Engine Results Pages (SERP) tracking and analytics, powerful data visualizations, and deep competitive insights for both location-based and online-only businesses.
Moz's Local Market Analytics delivers vital decision-making insights which are based on cutting edge technology and world class-quality data, allowing SEOs to carry out their local marketing efforts with ease — often times uncovering new opportunities for them. With multi-sampling of local SERPs per keyword and hyper-local search volume (down to the neighborhood-level), search marketers get a true representation of what customers see when searching. Additionally the solution:
Overviews search volume for local markets for easy evaluation of strategic market expansion opportunities and prioritization of traffic-driving keywords
Surfaces the most prominent competing sites in local markets (with a map view), so CMOs as well as SEOs can see who they are competing against for SERP space
Provides efficiencies within an algorithm that automatically samples SERPs from up to five zip codes for every keyword in every local market selected
Makes reliable reporting a breeze with data backed by real local SERPs that Google actually serves
Download his presentation now.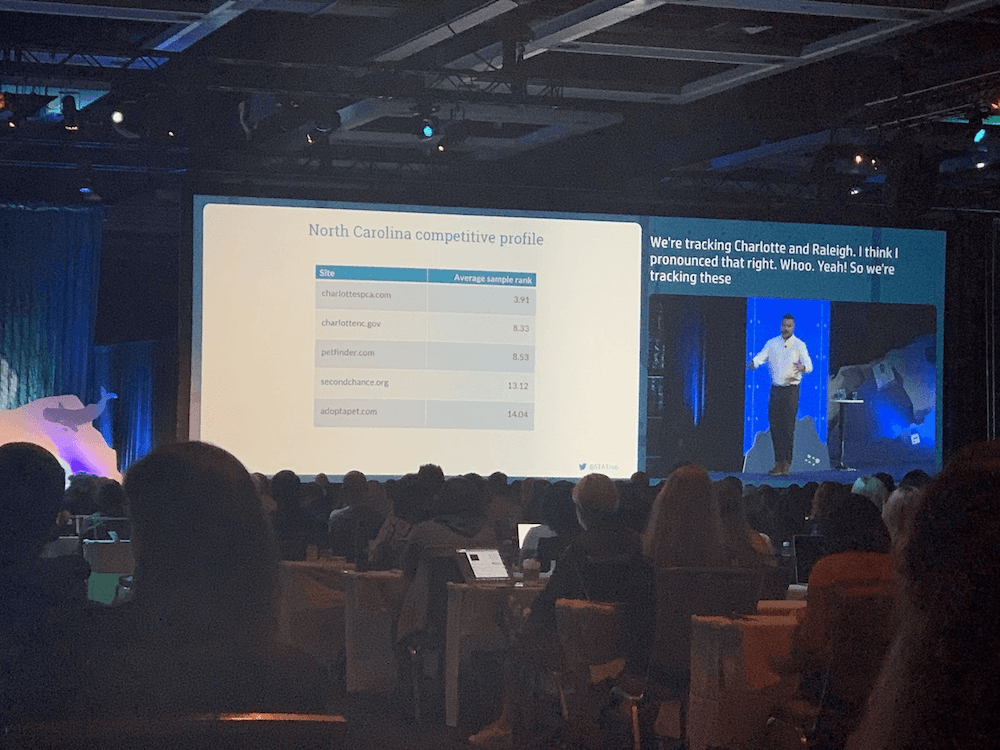 Keep the Conversation Going


While MozCon may only happen once a year, our close partnership with Moz means the conversations, learnings and takeaways will keep on going.
For more behind-the-scenes insight, follow Uberall on LinkedIn and Twitter and the conference hashtag #mozcon for even more great takeaways over the next two days.
About Kelly Benish
Kelly Benish is Vice President of Strategic Partnerships for North America at Uberall. She sits on the board of educational non-profit Angel Ed, where she manages the marketing focus. In her spare time, she authors the 'CareerCheck' column for NetNewsCheck, prior, she founded and authored the Movers and Shakers Column at Street Fight.