How Valuable are Online Reviews for Consumers and Local Businesses?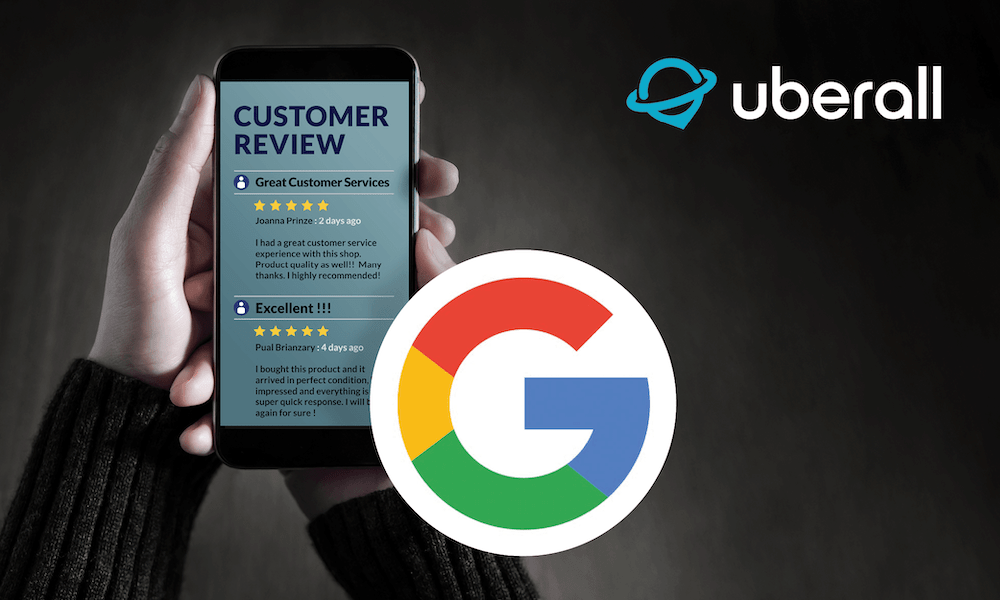 A massive 89% of consumers read reviews before making a purchase. That makes an online review strategy essential for local businesses in terms of improving the customer experience and turning online consumer searches into offline customers.
The following online customer review statistics are from Uberall consumer surveys and our 2020 reputation management report
Consumer Review Statistics: Which Review Platform Is Most Important?
When conducting our reputation research we found that consumers often turn to online customer reviews of brick-and-mortar stores. But what review aggregators and platforms do shoppers turn to the most? When asked this question, the top-five responses were:
Google Maps & Reviews (51%)
Yelp (36%)
Facebook (35%)
Better Business Bureau (22%)
TripAdvisor (15%)
Instagram, Angie's List and Yahoo Local Listings were tied for 6th place with 13% each. Yellowpages (10%) was in 7th place, followed by Foursquare (3%) and Manta (1%).
Our reputation research also showed how user reviews have impacted how consumers leave reviews
User Reviews: 45% of shoppers have left a review online
Forty-five percent of users say they have left a review online,
fifty-five percent say they have never left an online review online.
When asked why they left the review:
64% say they did so because they had a positive experience at that location
28% left a review because they had a negative experience
8% left a response for another reason.
Customers can be amazing brand ambassadors - and this is the perfect example. The perception is that most reviews are based on negative experiences. People leave reviews because they enjoyed the experience and intend on going back and they want other shoppers to know that.
One-third of customers don't return if a brand doesn't respond to their review.
When asked if the store responded to their comment:
66% said the store did not respond
34% said that stores did respond.
The following stats are sourced by Uberall's recent reputation management report from 2020:
Review Stats on the Power of Reviews for Businesses
A star rating increase of just 0.1 stars can increase conversion rates by 25%
There are three review benchmark "jumps" where reputation dramatically increases conversions: these are 3.7, 4.0 and 4.4
Going from 4.3 to 4.5 stars doubles conversion for global brands
When an enterprise business location goes from 3.7 - 4.4 stars, they increase conversions by 80%
When a global brand location goes from 3.7 - 4.4 stars, they increase conversions by 120%
Important Reputation Management Steps to Take to Maximise Conversions
SMBs are best at replying to reviews:
SMB review reply rate: 25%
Enterprise review reply rate: 12%
Global brand review reply rate: 9%
When businesses reply, consumers convert:
SMB Locations that reply to 3 in every 10 reviews get 33% higher conversions (direction requests, website clicks, phone calls) than those locations that just reply to 1 in every 10 reviews
Enterprise Locations that reply to 3 in every 10 reviews get 80% higher conversions (direction requests, website clicks, phone calls) than those locations that just reply to 1 in every 10 reviews