Jury awards KFC UK & Ireland, and Uberall second place for Retail Marketing, Service & Store Design category for the 2021 Best Retail Cases.

Before the coronavirus was officially declared a pandemic last March, KFC's 965 restaurants across the UK and Ireland had a steady influx of loyal patrons, coming in for their famous Original Recipe chicken.
Within an extremely short timespan, new and constantly changing regulations meant all of KFC's UK and Ireland locations needed to close.
Now almost a year later, KFC was nominated for the Best Retail Cases award for how the team responded to the coronavirus in the best possible way with the Uberall platform.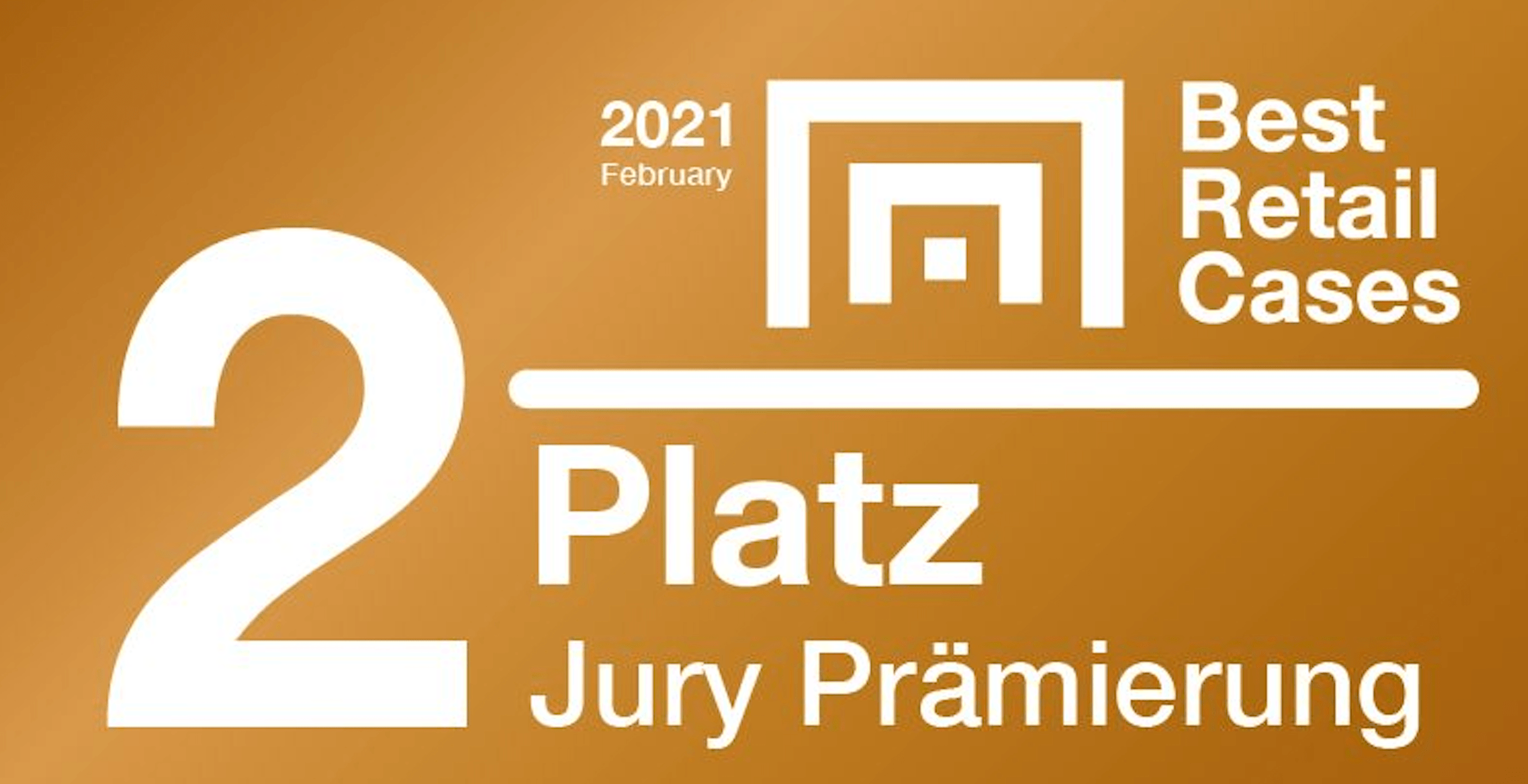 The best part, the jury of the Best Retail Cases awarded our customer the second place – category: Retail Marketing, Service & Store Design.
The reason? In times of uncertainty, KFC has strengthened the brand confidence of its fans and provided them with up-to-date information about the restaurants throughout the online channels and responded quickly to customer requests.
You can listen to the full interview below (approximately 5 minutes). This article is an edited transcript of the interview.
Nicole Gottselig: KFC was one of the first companies that really took charge of their retail locations during the pandemic. So if I could describe this case study, in one sentence, it would be creating brand certainty by responding to the coronavirus pandemic in the best possible way.

1. Angelique Szameitat: What makes your case so special? What's, what's the USP of the case with KFC?
Nicole: What makes this case so unique is that when the pandemic took hold in the United Kingdom, the regulations were changing, sometimes by the minute.
If we look at last March or April, sometimes we could show up to a restaurant and it might even be closed.
Or maybe it'll be temporarily closed, maybe the hours have changed. Or maybe we can only get you know, food that has to go we couldn't actually sit in a restaurant.
KFC had almost 1,000 locations that they had to get exact (by the minute) real time information across the United Kingdom. If you have to do that manually for each restaurant it would be nearly impossible.
So if a customer was hungry and wanted KFC in that minute, they could simply search on their phone and 'KFC near me' and go to the location nearest them within like metres even some time. With the Uberall platform, KFC's hungry customers were connected to them instantly.

2. Angelique: What do you think is the best part of your case?
Nicole: I think it was creating certainty in a time of tremendous uncertainty. So one of the things I think we all sought comfort with, when the global pandemic was announced, was food. How and where are we going to eat? So if I'm hungry, I want to be able to know that if I show up at a restaurant or an establishment, I can at least get food to go.
KFC has been with us for years. So they already had the Uberall platform installed and ready to go for almost 1,000 locations. This meant the marketing team at head office could take all this new and changing information and spread it out to locations around the UK from one place — real time, automatically. It was fast and seamlessly integrated.
3. Angelique: What could you tell other companies why they should you use your platform — why it's so great and easy to use?
Nicole: Local has a very different meaning now. So for many of us who are stuck at home in our neighbourhoods, in these particular lockdown times, we need to be able to access products and services right away and near us now.
That said, even though a brand may have hundreds or sometimes 1,000s of locations, they still operate at local level. For example, if I was in a small town, outside of London, I still need to be connected to a local branch of a national chain. So even though it's a national chain, they still operate at the local level.
I think it's critical that all of us as consumers are connected with the products and services we need, near us now and in the moment we need them — so when we show up to these places, we don't have any surprises.

Learn how KFC UK & Ireland responded to the pandemic in the best possible way in this case study.