"Wouldn't it be great Elli if we could have a course that recapped all of the pertinent information our partners need to thrive in this new era?" Valeria, my manager, suggested.
It was my first week in the company and I welcomed the idea with a mixture of "hell yes" and "omg, what on earth is she talking about?"
Uberall's 'Near Me' approach serves as a tangible example of how location marketing is integrated into our daily lives, connecting the right business with the right customer at the moment they search, discover, and engage.
Wow that's a whole mouthful! Let's try to break this down. Every day, whether at home or on the go, I use my iphone to look up information online (and no, I'm not being paid by Apple to say this) - whether it be the opening hours of my favourite local bakery or a restaurant I've never tried. This often starts with a query like "Lebanese restaurant near me." And with that, I've begun my own 'near me' customer journey.
How to Reach and Engage Local Consumers?
Companies can create value and attract new customers by effectively responding to these queries. But what is the most effective way to connect with these local customers? Beyond Valeria's suggestion, I recognised the need to create this course, as I was frequently questioned about the local customer experience; what is 'near me', how does it work and why is it important? And above all, what does it mean to successfully market to people locally? In response, I created the 'Near Me' Certification.
The 'Near Me' Certification is an engaging 11-video course that is narrated by Brad and myself in English and has French and German subtitles. This course condenses a large volume of information into small bite-sized videos in order to keep you updated, competitive, and innovative with 'near me' tactics.
Mastering Your Local Marketing Strategy
The course has been designed to assist you in mastering your local marketing strategy so that you can positively influence your consumers' experience at all stops along their journey - from finding, persuading, buying and recommending to returning as a regular customer - and will allow you to understand how best to market to these local customers.
Without further ado, let's get into it!
6 Emerging Local Marketing Trends You Can't Afford to Ignore
A number of trends are shaping your location marketing and influencing your online-to-offline performance. To provide industry-leading services and address the 'near me' trend, which is forming a 'new normal' for consumer behavior, consider the following:
1. 'Near me' searches: According to Google data, we've seen a significant increase in all kinds of 'near me' searches in recent years, with their usage remaining consistent even during uncertain times. And for clarification, when I say 'near me' searches, this includes any kind of local and nearby search I can perform online - such as, "buy running shoes near me".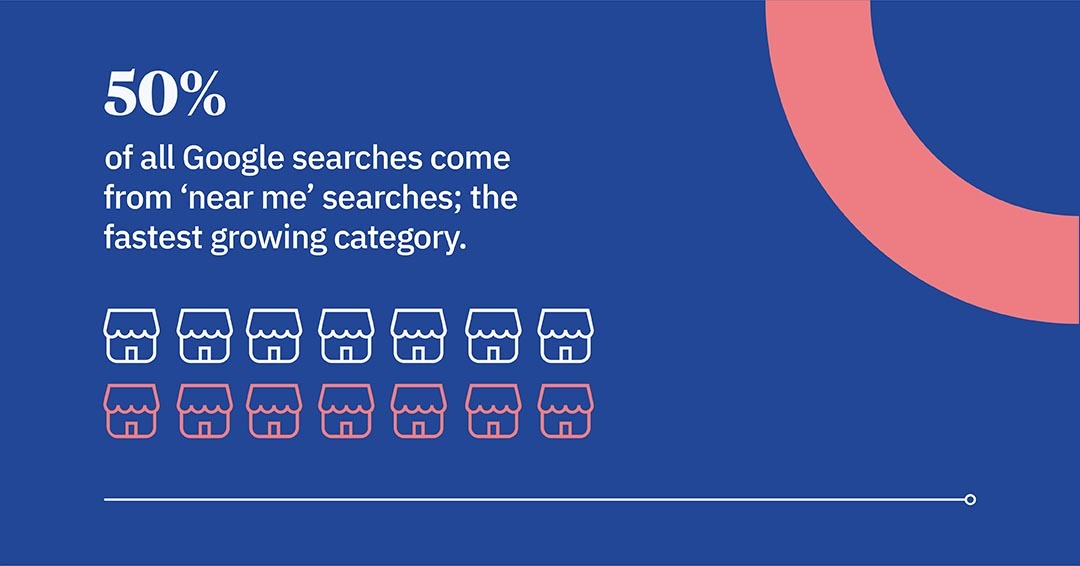 2. Customer journey: On top of that, the customer journey no longer resembles the typical linear marketing funnel. Empowered by an abundance of information at their fingertips, consumers are now owning the customer journey, and no two journeys mirror each other.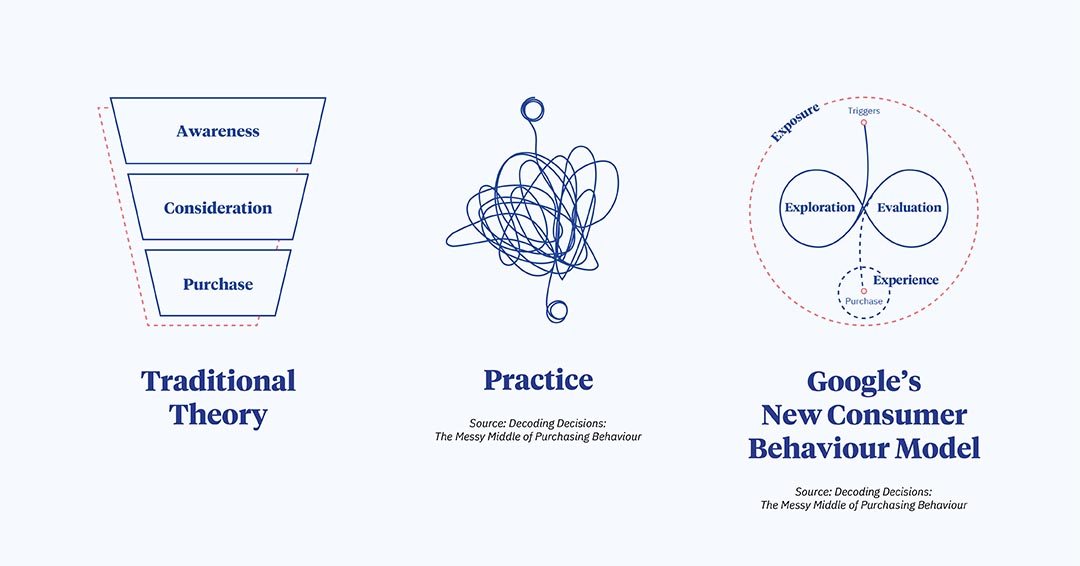 3. Audience fragmentation: Each consumer has their own set of trusted platforms and directories they relate to and choose to engage with, and if you aren't present where consumers are looking, then your potential customers may pass you by. For instance, my preferred platform may be Apple Maps, whereas Valeria may choose Google.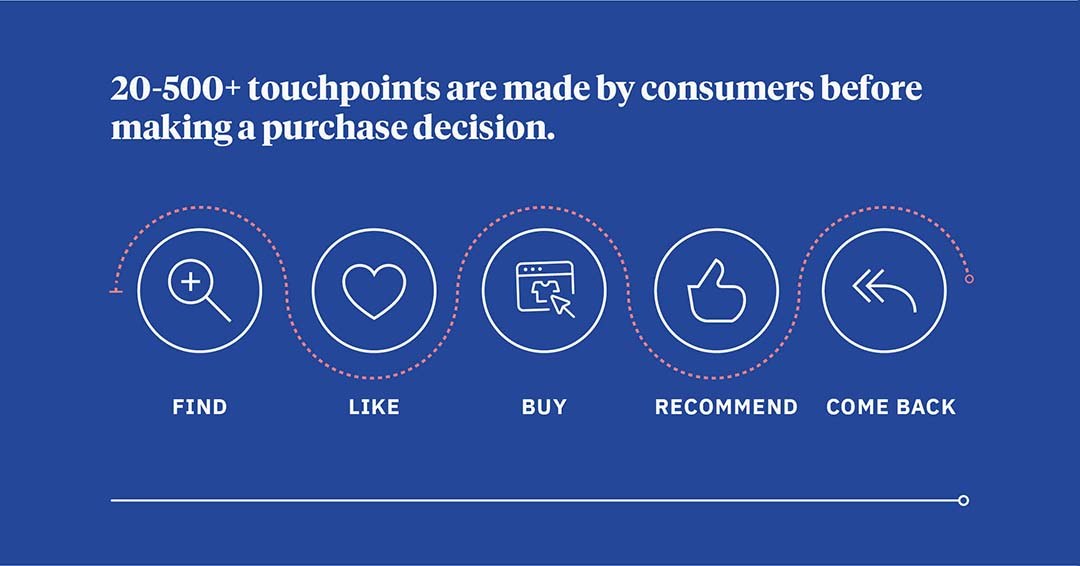 4. Technology fragmentation: Today's buyers are omnichannel as 6 in 10 internet users start shopping on one device, but continue or finish on a different one. So whilst the initial search may happen on desktop, the journey may continue on mobile - which means you need to be optimised for all mediums.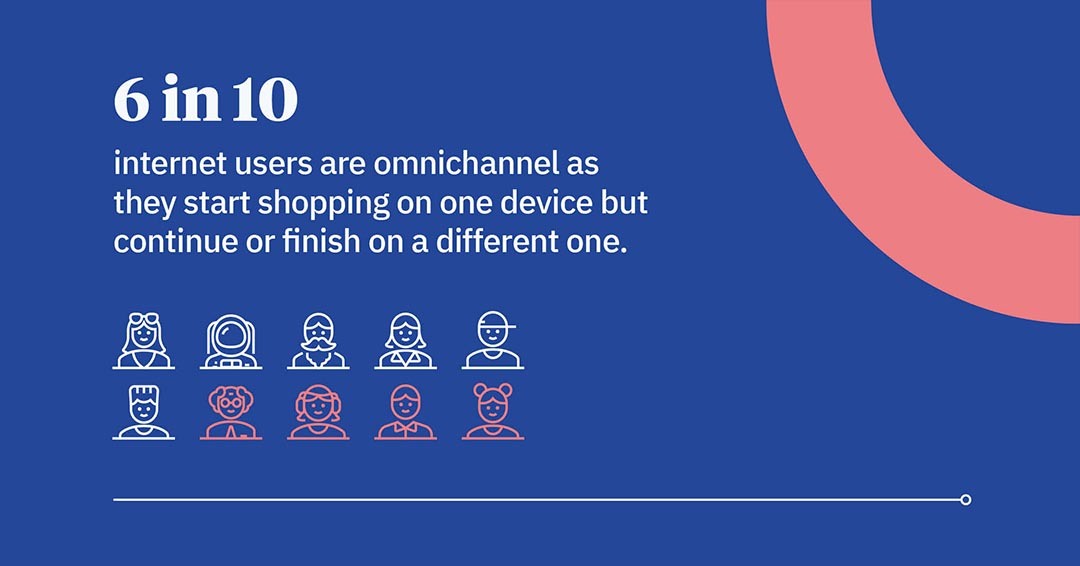 5. Attention fragmentation: Every day, we are exposed to the equivalent of 174 newspapers in data. Competing for consumers' attention is thus an ongoing challenge. In fact, it is estimated that our mind is only able to process 75 decisions daily. So how can you or your customers ensure that individuals make a purchase decision in favour of your business?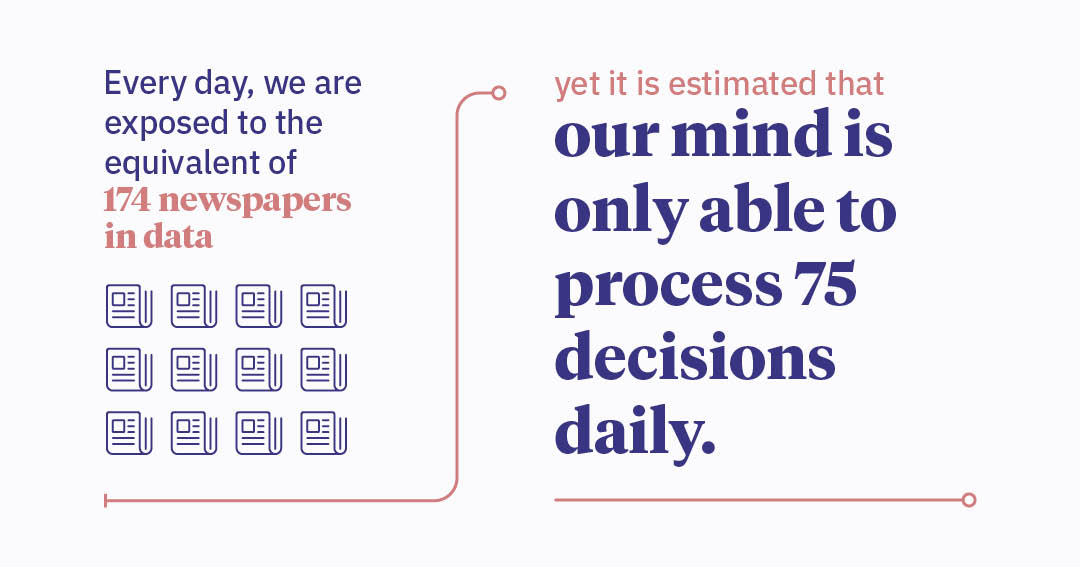 6. Social influence: Online reviews are trusted by 88% of consumers. This means you must make the most of your reviews in order to convert that initial search into a purchase.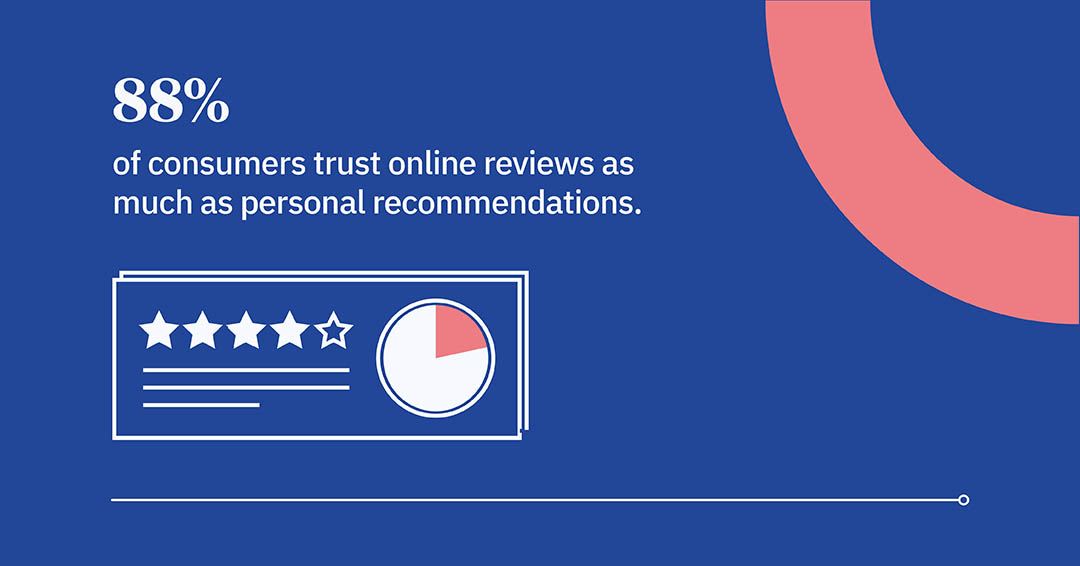 Trends are constantly changing, which means you must find a way to stay current in order to avoid falling behind and to stay ahead of your competitors…. and all this while continuing to run your business!
Build a Successful Local Marketing Strategy in Just 35 Mins!
In short, if you aren't 'near me' certified, you will struggle to capitalise on this opportunity. The course guides you through all of the key information you'll need to get started on your journey and successfully navigate this new age. Whilst it may seem daunting at first glance, you'll quickly get the hang of it!
The best part? You only need 35 minutes to:
Discover the age of 'near me': Explore the 'near me' context and typical search queries, as well as underline the phenomena driving 'near me' trends.
Identify what this means for businesses: Discover the new customer journey, examine the challenges facing you or your customers and understand why you need a local marketing strategy.
Achieve success by delivering a 'Near Me' Customer Experience: Understand how you or your customers can tackle and overcome these challenges with the support of Uberall.
This course achieved an average rating of 9.6/10 with 62% of people having rated it 10/10.
Hear What the Latest 'Near Me' Gurus Have Said
"You managed to explain the importance and application of Uberall, while keeping it entertaining and filled with interesting stats. Thank you!" Sebastian, Sales Development Representative.
"I find it very exciting to learn even more about 'near me' search. It was super presented and easy." Katrin, Sales Consultant.
"Very engaging content that was enjoyable to watch." Jo, Learning and Development Manager.
It's astounding to think that the 'Near Me' Certification was once just an idea, starting with a conversation between Valeria and myself in our Uberall office in Berlin. From countless hours of planning, writing, producing, filming and editing to preparing for launch, it's been an eventful ride.
The 'Near Me' Certification is open to everyone, so get certified for free today!
I can't wait to welcome you on the course!