Are you managing your online reputation?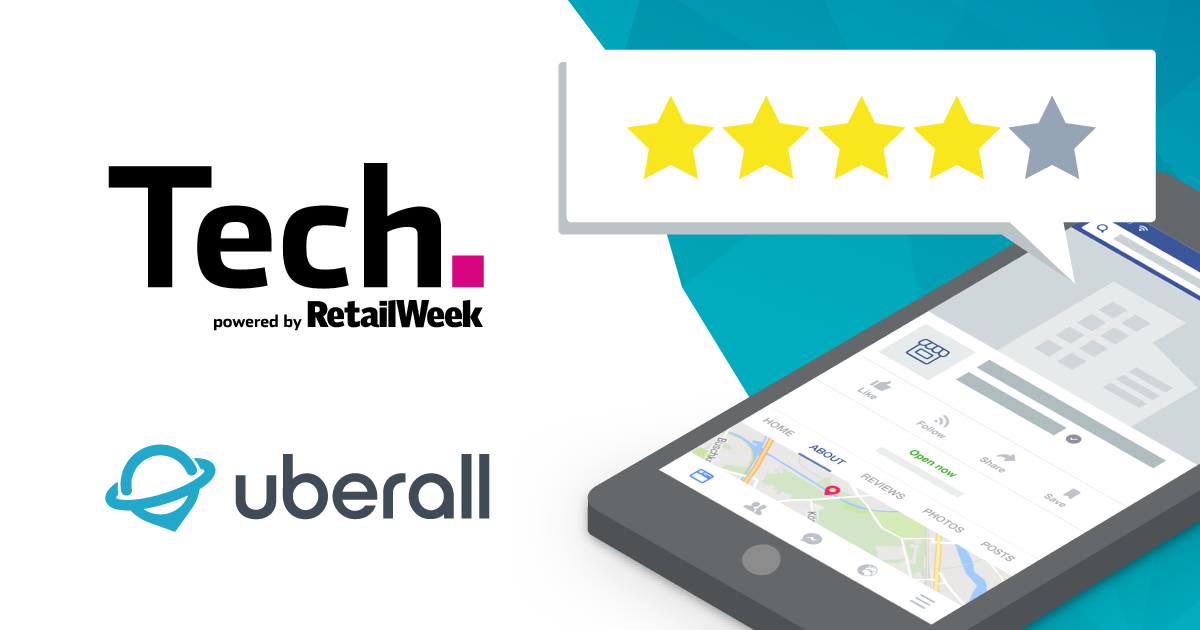 You need to be easily findable when potential customers look around online, during their critical research phase for the right store to visit. This is where your listings in Google, Facebook, Yelp, and countless directories come in. But next to rich and up-to-date information, it is actually the ratings left by other customers that make the biggest impact on a shopper. Getting (and staying) on top of customer feedback for all of your stores on numerous platforms can – at first – seem a little daunting.
The good news: We at Uberall can help you with that. We are there to show you how to effectively use reputation management for your local businesses – driving more ready-to-buy customers through the door.
Leverage customer feedback for your brand...
Online reviews are there for everybody to see and that goes for your response, or lack thereof, too. Every day, ready-to-buy consumers search for certain products or services near them. They might find your store location online, where those review and responses are also visible. And shoppers are easily turned off by too many negative reviews or unanswered feedback. As Google has revealed, there has been a dramatic increase in 'near me' searches and a 10x increase in the search term 'open near me tonight'**. So if you're not managing your reviews effectively, you could be negatively affecting a vast number of potential customers.
….both the good and the bad
Of course nobody wants a negative review published for all to see, but your response can play a part in turning that negative into a positive for your brand. Potential customers can see you don't take such feedback lightly and are going out of your way to do something about it (so as not to provide the same bad experience to them). Left without a response, your negative review may put potential customers off from visiting your location altogether.
Replies to positive reviews are equally essential in attracting new customers as it shows how important they are to you, as well as maintaining a positive reputation – ultimately peaking interest to entice new customers.
Would you like to get the most out of your customer reviews? We'd love to show you how leveraging reputation management can make a big impact on your business! Make sure you catch us at Tech. by Retail Week in London, to learn how to approach review management strategically, successfully – and really quite easily!
SCHEDULE YOUR MEETING NOW!